Are you looking to upgrade your business to Cashless Payments?
Notice a strange debit on your bank statement, from Circumtec Mentone?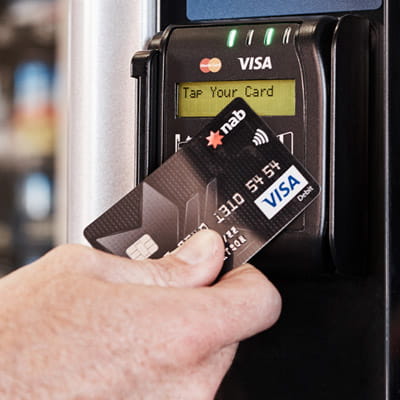 Circumtec is an Australian-based provider of full-service cashless payment systems for vending businesses nationwide.
We provide operators of Vending Machines, Car & Dog Washes, Laundromats, Cigarette Machines and Massage Chairs with the hardware, software and support necessary to enable the most convenient, secure and efficient cashless payments.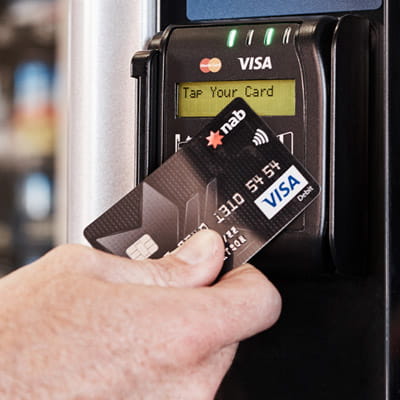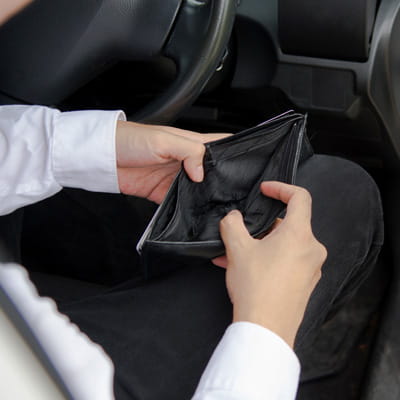 As we increasingly move towards becoming a cashless society, customers often simply don't have the necessary coins to make small cash purchases. Rather than having them go elsewhere, providing a credit or debit card option with Circumtec helps to maximise sales, consequently boosting profitability.
You'll also enjoy the decreased costs associated with cash handling, administration, collection and banking!
The benefits are two-fold, as our cashless payment solution comes complete with a back-to-base telemetry system, allowing you to easily access real-time data, and run reports, aiding smart decision making and faster reactions.
Why work with our Cashless Payment System?
1.

Boost Sales & Profits

As consumers continue to make more and more purchases with credit or debit cards, those operators without a cashless payment option will inevitably miss out on an ever-increasing number of sales.
2.

Reduced Risk

For unattended devices, there is less risk of theft and vandalism where cash isn't being left unattended.
3.

Customer Service

We provide comprehensive customer support from our premises in Mentone, Victoria. Our team prides itself on offering a personalised service, tailored to meet the individual needs of each client.
4.

 Improved Financial Reporting

Circumtec's state-of-the-art monitoring and management system contains a host of data gathering and reporting functions.
5.

Easy to Adopt

Our systems are easily and quickly installed, and will integrate with 90% of all machines. What's more, they are surprisingly easy to use.
Take the guess work out of running your business
Circumtec takes the guess work out of running your business, thanks to the real time data collected. Monitor your sales and generate comprehensive reports using our minimalist and user-friendly dashboard. Having a clear picture of what, where and when customers are buying allows you to pre-pick required stock, and avoid under or over-servicing.
No Third Party
Merchant Account
Simple Installation Process
12 Month Warranty
on all hardware
Weekly Payment Statements
Our simple installation process!
Getting started is easy, thanks to the simple installation process. In fact, it's so straightforward many clients are able to install our hardware without assistance. However, we are happy to provide installation services upon request.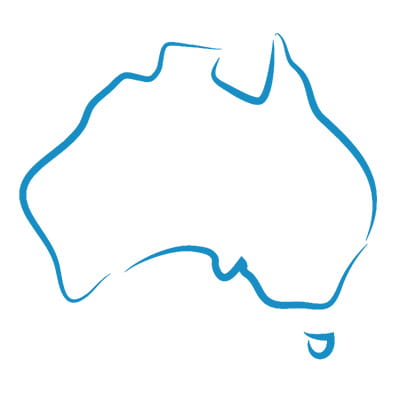 We are proud to be an Australian-owned and based business, with all hardware and software manufactured and developed locally. Rest assured, you'll always deal with people in the same time zone, meaning the fastest response times if any issues do arise.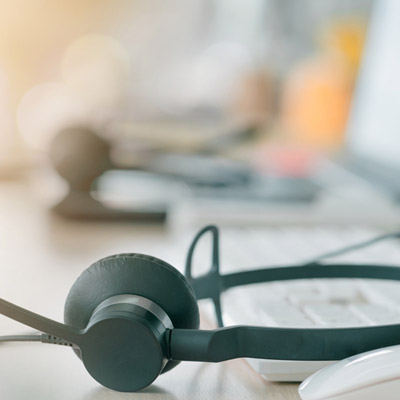 Our experienced team are always on-hand to provide support. In addition, we offer a 12-month warranty on all hardware, so you know your system has been built to last.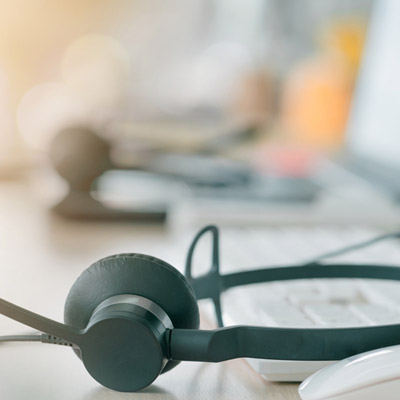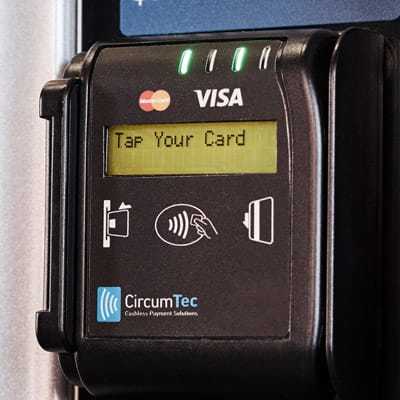 Cashless Payment Professionals
We are Australia's leading provider of cashless payment services for vending businesses. We are highly-skilled, have a wealth of unbeatable knowledge and experience and, most important of all, our customers trust us with their money.
Circumtec makes receiving customer payments even easier.
If you have any further questions feel free to contact our expert team today.